The Best Apptly Creative Courses
Swift Programming PDFs with Source Code
Royalty Free Greats and Video Courses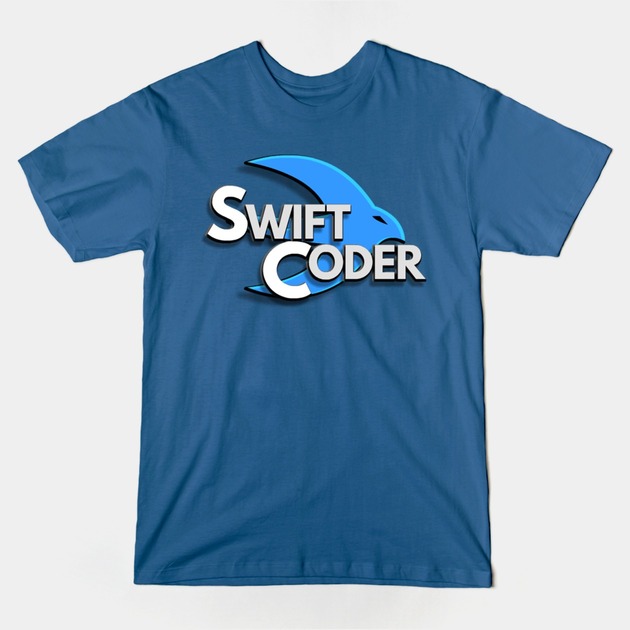 Show the world you code in Swift and love it with the Swift Coder T-Shirt, also available in other colours and top types.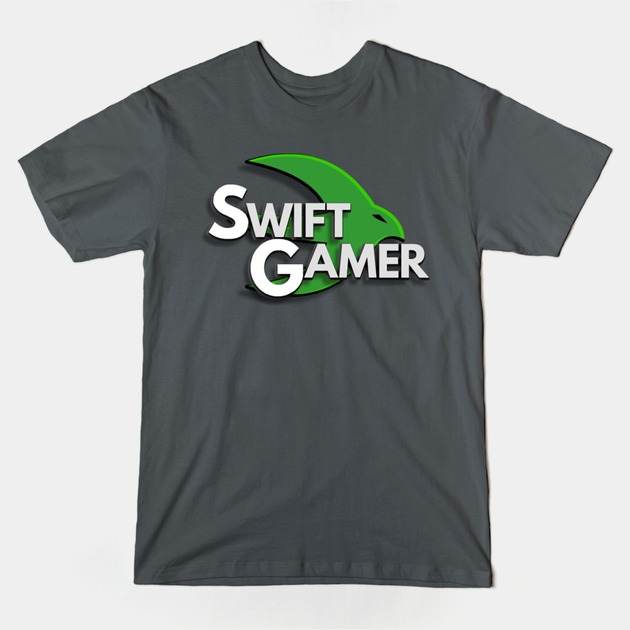 Trendy + Nerdy the Swift Gamer shirt quietly lets everyone know your a game developer in style.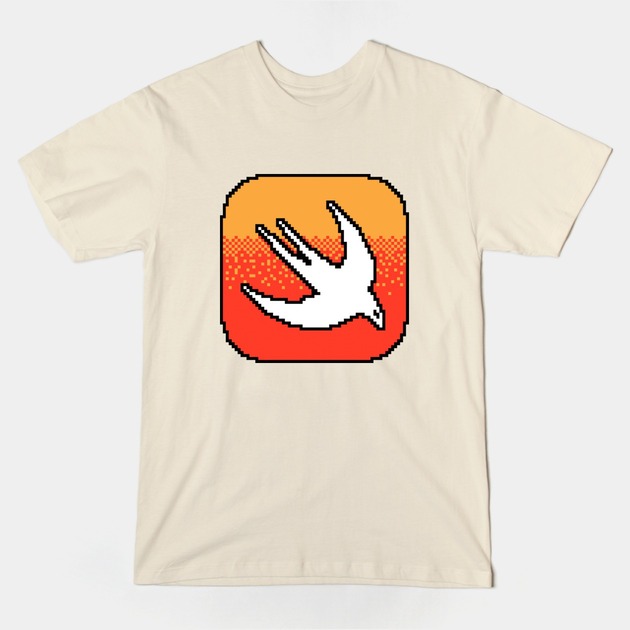 Retro pixel art style Swift Programming Language logo. Great for game developers who love Swift. A stylish choice for WWDC.